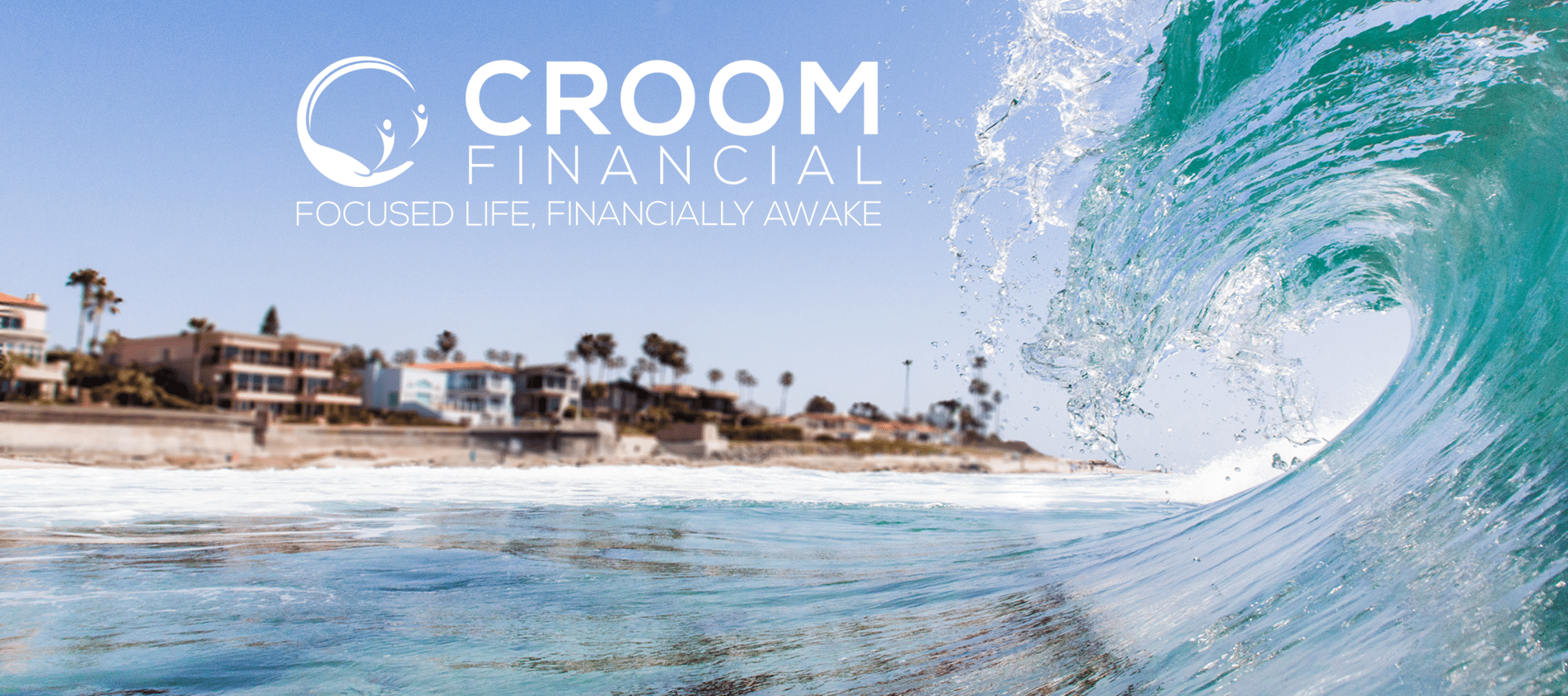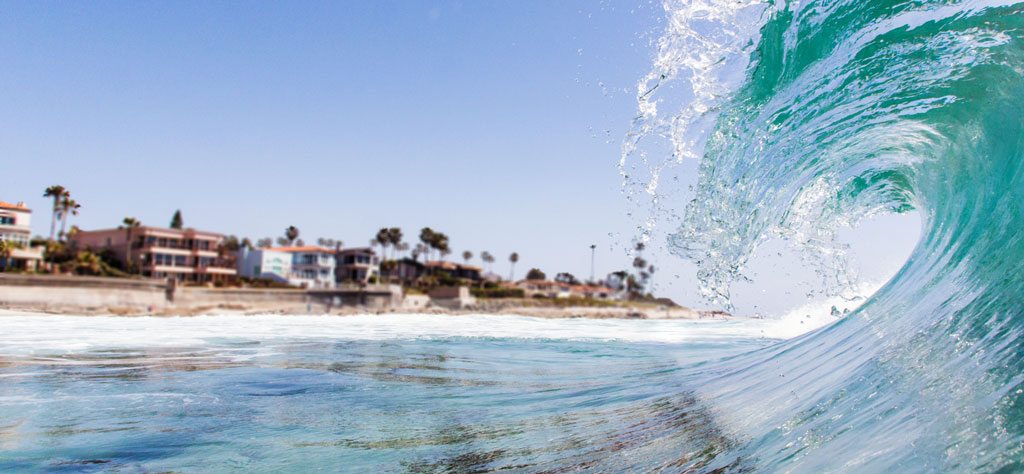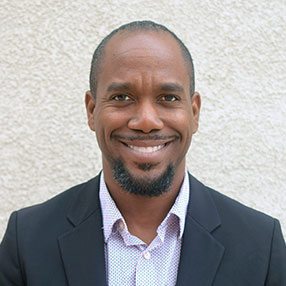 As the founder of Croom Financial, I believe financial planning should be about more than money. Financial planning done correctly should enhance your quality of life and transform your money into a life well lived.
I don't pretend to be something I'm not. I'm a business owner by trade but a family man at heart. I strive to be a positive example for my clients and bring my financial knowledge, trustworthy advice, and fun-loving personality to each of my relationships.
Prior to becoming a financial advisor in 2004, I spent four years in the U.S. Navy where I attained the rank of lieutenant and served as a supply corps officer on the USS Nimitz. My many experiences in the Navy, from attending Nuclear Power School to managing a $1 million dollar operation on the USS Nimitz, taught me the valuable skills and strategies I employ every day as an independent advisor.
Professional Certifications
Certified Financial Planner

™ certification
FINRA Series 7, 63, and 65 licenses
State life, health, and property and casualty insurance licenses
Education
Bachelor's degree in finance, Tulane University
Rather than always focusing on what's urgent, learn to focus on what is really important.
Focused Life
There are 168 hours in a week, so why does it feel like there are so few hours to spend doing what is really important? It is easy to get sidetracked by the trivial tasks in front of us instead of enjoying the moments we value most. At Croom Financial, I want to make sure you don't miss those moments.
It is possible to live the life you want. By taking control of your finances and delegating those financial tasks, you can be a better version of yourself. I want you to be the best family member, friend, and coworker that you can be.
Financially Awake
Are you financially asleep? Would you even know it if you were?
Financial planning is a marathon – a race to be run over decades, not to be won in months or even years. The first step in becoming financially awake is to be aware of your spending habits and to understand that your daily financial decisions, big and small, do matter. It comes down to the little things such as cash flow and budget discipline, and the bigger things like deciding when and how to buy your next home or car.
Those of us who are financially awake:
Spend less than we earn
Set goals and plan for the future
Surround ourselves with positive people
Whether you are dealing with sudden life changes, planning for retirement, or deciding where to invest and save your money, Croom Financial can help.
It's your life. What do you want out of it?
Security
Getting on the path to financial security is important, but staying on that path takes years of careful, considerate planning. By creating and following a financial plan, Croom Financial can help you move past any obstacles and avoid unnecessary detours.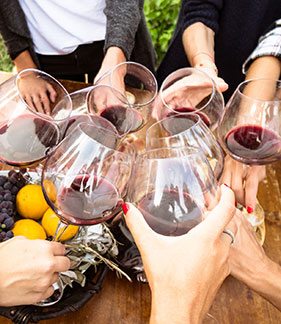 Clarity
I believe that the more you are able to understand your finances and bring all aspects of your financial life into alignment, the happier and more fulfilled you will become. I provide a system that provides clarity and helps you align your finances with your values.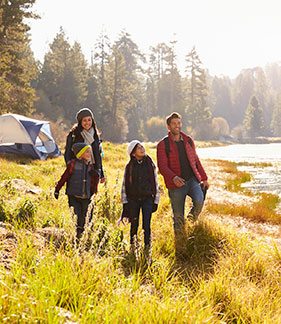 Enrichment
Like most people, you probably have hopes and dreams for yourself and your family. My job as a financial planner is to help you get the most out of your life – whether your "most" means more family vacations, weekend activities, or extra disposable income during retirement.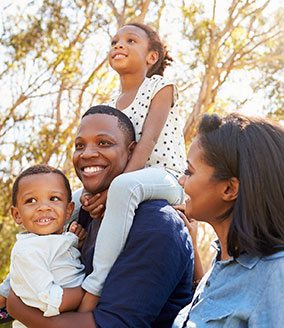 Values-based Financial Planning
Croom Financial doesn't believe in a cookie-cutter approach to financial planning – a plan should be as individual as the person receiving financial advice. My values-based approach to financial planning allows me to deliver real advice catered to the individual or family. I begin by uncovering your values – the "why" behind your plan. I believe that when your values are clear, everything else will follow. I then gather and organize your financial information to create a financial roadmap that fits you. Your plan won't stop there, and neither does my job as your financial advisor. I meet with all of my clients a minimum of three times per year to review their values and goals, and make adjustments wherever needed.
Areas of focus:
Comprehensive financial planning
Investment strategies
Retirement income planning
Education funding solutions
Asset allocation and management
Insurance solutions and risk management
My purpose is to make planning an enjoyable experience for you. Together, we can build a financial plan that fits today, and we will be ready for any course corrections tomorrow.
I chose independence. I chose Cambridge.
As an independent financial planner, I am not an employee of an investment or financial services firm. I am an independent business owner, and I have the freedom to choose who I do business with. I am registered with Cambridge Investment Research Advisors, Inc. (Cambridge), a large corporate Registered Investment Advisor (RIA).
Cambridge is committed to providing resources and support that help me serve your complex needs, including a vast menu of compliance-friendly programs, products, and services. With the support of Cambridge, I am free to focus on what is best for you and your financial goals away from the pressures of sales quotas or corporate interests found at large wirehouses.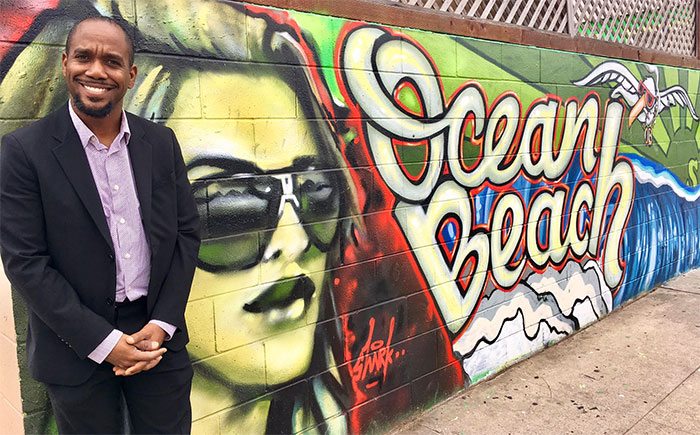 Are you ready to take charge of your finances?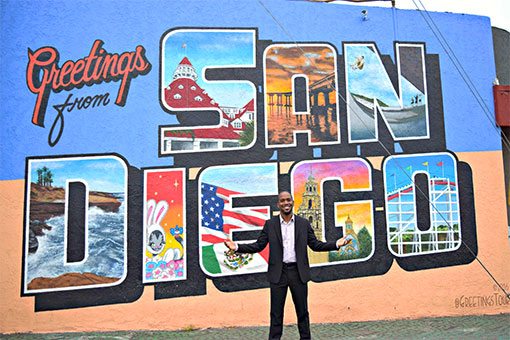 .pa-inline-module .et_pb_text { display: inline-block!important; } #footer-bottom{ display:none; } .footer-links a{ color: white; text-decoration: underline; } .footer-links a:hover{ text-decoration: none; } #main-footer .container{ display: none !important; }   .single .et_pb_post {     margin-bottom: 0px !important; } .single .post {     padding-bottom: 0px !important; } .et_pb_post { margin-bottom: 0px !important; padding-bottom: 0px !important; }